Obamaganda!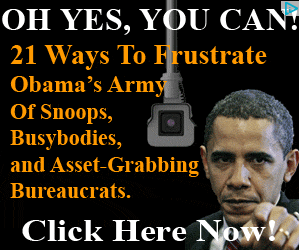 I love these pictures. It's like OJ photoshopped on the cover of Time magazine. I didn't realize Obama was Big Brotha now. At least he is not obviously the Inquisition like Uncle Dick.
via Independent Living News, "America's largest and fastest-growing private financial advisory for savvy individualists".
Is that code for assholes?